News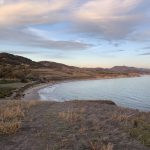 Commission staff and our agency partners, the California Coastal Commission, the Coastal Conservancy, and California State Parks, have completed a collaboration agreement that will guide our coordination efforts to develop a...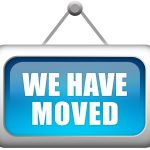 The Commission's Mineral Resources Management Division & Marine Environmental Protection Division Long Beach offices have moved. The phone numbers have remained the same. The new addresses are listed below.  Long Beach...
On February 11, 2019, staff released the Final Environmental Impact Report for the San Onofre Nuclear Generating Station (SONGS) Units 2 & 3 Decommissioning Project. The Commission will consider the...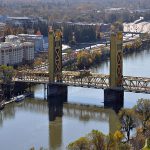 The Commission held its first meeting of 2019 in Sacramento. This year, for the first time in its 80-year history, the California State Lands Commission is represented by all women.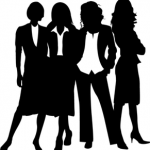 Eleni Kounalakis, a former U.S. Ambassador to Hungary under President Barack Obama and the first woman in California to be elected as Lieutenant Governor, is Chair of the Commission. Betty...
A District Court has granted the Commission's request to join in the state's litigation to halt the flow of toxic waste and sewage from the Tijuana River to the Pacific...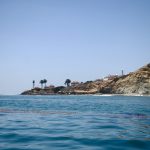 The Commission voted to approve the San Diego Ocean Planning Partnership Preliminary Assessment Report at its meeting yesterday in San Diego. The Commission also directed staff to develop an early engagement framework...